Ghost Train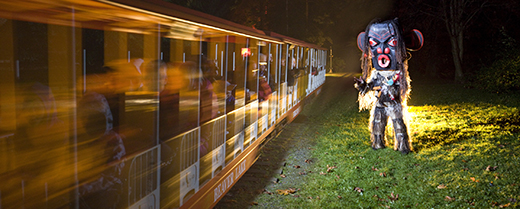 Horror Classics: Lights…camera…all aboard!
Back from the graveyards of yesteryear comes the most gripping, exciting, and spine-tingling creatures ever to haunt the Stanley Park Train! Witness Dracula, Frankenstein, the Phantom of the Opera, and more, as they come back to life from behind the silver screen to haunt you, chill you, and thrill you!
This weird and wild adventure will take you back to a time when moving pictures dared to unearth the shadows that lay sleeping in the dark recesses of our minds.
Ghost Train is a family-friendly event and it's suggest that parents ride too. For a less scary experience, try the matinée train.
For more information go to the Vancouver.ca website. You can book ahead and avoid the long lineups!
FlyOver Canada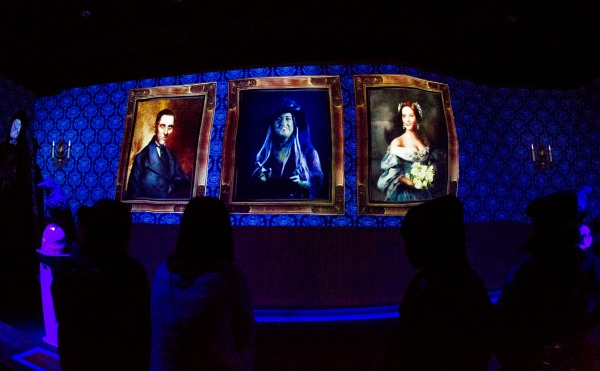 My family, especially our five-year-old loves this ride. We've been about four times now and each time it's different, especially with the holiday twists they have going. This time it's all about Halloween!
In celebration of Halloween, FlyOver® Canada invites aspiring witches, wizards, and guests of all ages to experience a limited-engagement event, October 16 – November 1, 2015, 4pm – 9pm at Canada Place, featuring 'Broomelda the Witch'. Vancouver's must-see attraction offers guests the chance to earn their official 'Witch Academy Diploma' as they make their way through the 'Haunted Hallway', and then onto the ride for a thrilling flight across Canada.
Riders will commence their pre-flight Halloween experience by entering the pre-show to meet Broomelda, the Witch Academy headmistress, who will then share her best advice for graduating from the academy successfully.
Next, riders will venture through the 'Haunted Hallway', and onto the ride to experience FlyOver® Canada. Upon exiting, guests will receive their Official Witch Academy Diploma. Halloween at FlyOver® Canada is fast becoming an annual, family-friendly tradition with the 'spook-factor' suitable for those aged 4 years and up.
Children must be at least 102cm (40″) to participate on the ride.
**I'm told that this Halloween ride isn't scary but the Halloween decor might be a tad on the spooky side however.
Dress up in Costume to take Flight
Children 12 and under must be accompanied by an adult or guardian aged 14 years or older. Guests of all ages are encouraged to dress in costume. From 10am – 3pm, the original FlyOver® Canada experience will be offered at regular admission pricing.
When: October 16 – November 1, 2015, 4pm – 9pm
Tickets: General Admission: Adults (18 years & over): $16.95 Children (17 & Under): $9.95 FastLane: Adults (18 years & over): $17.95 Children (17 & Under): $10.95
Address: Canada Place 999 Canada Place Vancouver, BC V6C3T4
Website: flyovercanada.com
Kid's Halloween Movies at the Museum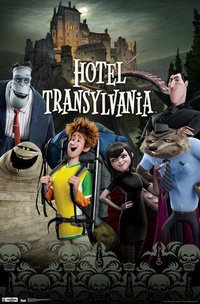 We loved Hotel Transylvania and I know you will too, especially with this spooky twist! Visit the Police Museum to watch the movie and check out the morgue!
Buy tickets in advance to get your seats. And for more local events in your neighbourhood check out Chatterblock.ca It's a great site to plan your weekends with!