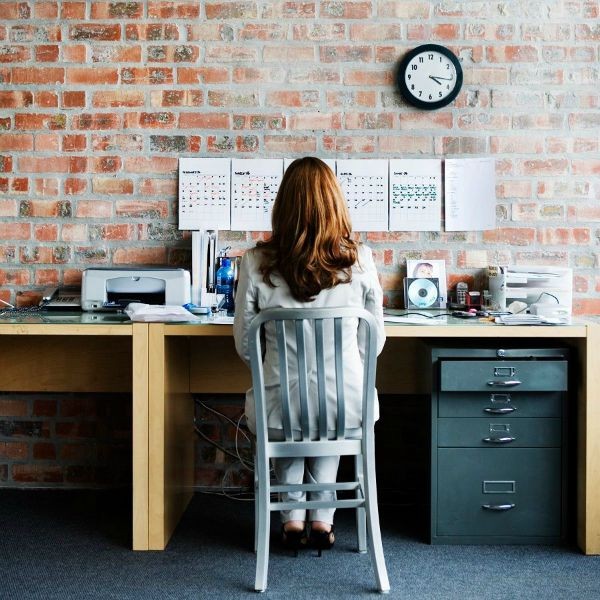 I'm still reeling from the tax season if you can believe it. I intended to be organized but well, it didn't happen that way. I have a few small businesses and my income sources are kind of all over the place.
I ditched my online software program halfway through the year because I didn't feel I was getting enough value for my money so my freewheeling system slipped through the cracks. Looking back I don't think it was the smart thing to do, but hey, you gotta mess up sometimes to see the light.
Opening a new chapter with Sage 50 Accounting software
I recently got my hands on Sage 50 Accounting software, formerly Simply Accounting, which is a much more sophisticated accounting system and I'm told much more thorough than what I was previously using. And because I can use Netfile directly from it I'm excited to imagine that this year's tax return process might be different. I'll just have to input all my receipts and invoices for this year to get caught up.
I just delved into the program a few times and to be honest, I tried to go about things my own way, meaning that I didn't use the very informative tutorials that are provided. I wasted a good couple of hours sifting through all the tabs trying to figure it out myself. I don't recommend that. I finally gave it and watched a YouTube tutorial that basically summed up those precious hours I can never get back in a few easy steps.
The first task I set was to send an outstanding invoice to a client and I found it quite easy to do once I had Microsoft Outlook set up, which I don't normally use. Other than that I haven't had the chance to use the program much but I am looking forward to getting to know it and balancing my books. And, if I want to really get up close and personal with all my lovely numbers, I can use the online support system that is built into the software and/or visit the online learning centre to sign up for free and certified courses at Sage University.
Here's a list of some of the benefits you'll get with Sage 50 Accounting software
Includes unlimited technical support
Manage customers and payments
Stay on top of bills and cash flow
Cloud enabled for services like mobile invoicing and Sage Drive
And there's so much more. For more information click HERE.
Giveaway
I'm giving away the full software package of Sage 50 Pro Accounting 2015 to one lucky reader!
Sage 50 Pro Accounting 2015 Giveaway

This giveaway runs until July 31st 2015 and is open to Canadian and US Residents.
How do you do your accounting for your small business? 
Try it for free by clicking HERE.
Follow Sage North America on Instagram, Facebook and Twitter.
About Sage
Sage provides small and medium-sized organizations and mid-market companies with a range of easy-to-use, secure and efficient business management software and services – from accounting, HR and payroll, to payments, enterprise resource planning and customer relationship management.
I was compensated for this post but as usual the opinions are mine, all mine.