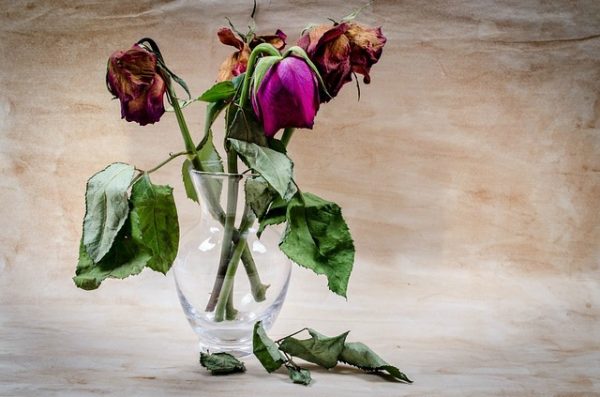 Well hello you! It's been a while. I'm still here, just plugging away at life. Not dead yet as they say.
I wasn't sure if I'd actually write a blog post telling you I've been away from it all, but frankly speaking I didn't want to shock you when you start seeing blog posts pop up in your feeds.
You see, I've been on hiatus, again. I thought that maybe, this blog was going to go the way of the dinosaur, as I've been feeling like one lately. But with more sleep under my belt, (yes it is still an issue although less so these days), and a basic lack of knowing what the hell I'm doing with my life, I am excited to say that I am going to give this blog a good kick at the can. Again.
Every day brings opportunity for a fresh start, right? And well, a few peeps have been telling me that I really should come back to this space and write some more. Maybe they know something that I don't so I'll go with it.
It's funny how things work out. My email box is constantly filled up with blog post proposals and product review ideas but up until recently, I've not been interested.
With that said, I've got a few posts in the works that I think you'll like. One or two about how to incorporate healthy foods into family life that don't break the bank or your sanity, and one about a really interesting skin care line! Woohoo!
So bee nice and stick around, ok?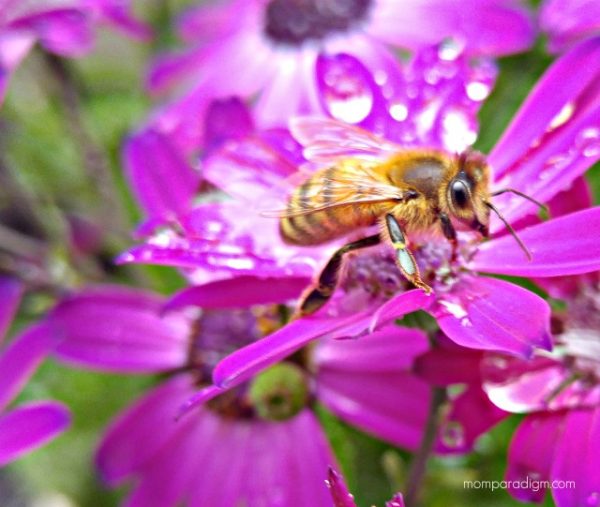 Join the Email List
If you haven't already, sign up to be on the list so you get dibs on fresh content. And while you're at it, let me know you're here. Leave a comment and I'll be sure to get back to you.
Here's to a fresh start!