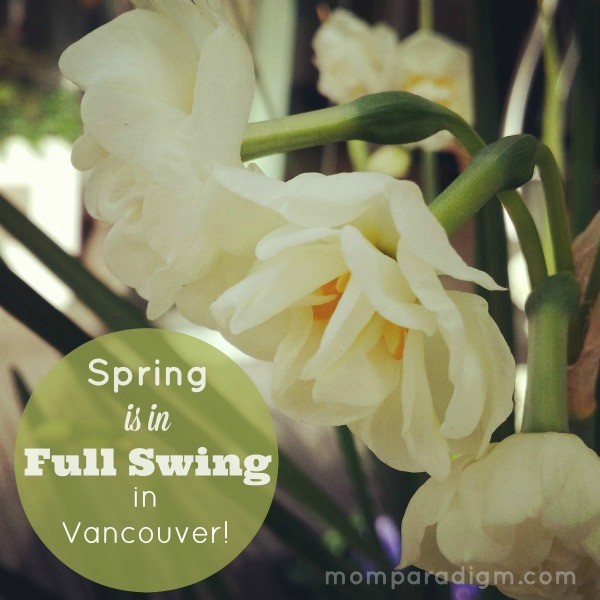 Hello lovely readers! It's a beautiful Spring day in my lovely neighbourhood in Vancouver, The sun is shining and the flowers are blooming and the day is waiting for us to make our mark. And to get things started I had a lie in. Yes, all is good in the world.
It's nice to wake up feeling rested (even though I was woken at 12.30 when OLM climbed into bed with me and then again at 5.30 when said bed got wet. And then again at 7.40 when it was 'TIME TO WAKE UP!')
Still all is good. I plugged the little dude in, put my earplugs back in and went back to sleep with him next to me (and the wet spot) until 10.15!
Yes , it just gets better in the world between naps.
How about you? How did you start your day? I'd love to know!
Have you joined the email list yet? I am giving away copies of my e-book for those who sign up. The title is Top 5 SkinCare Tips for 40+ Moms and will be published soon. I'm still working on it so be the first to get your hands on a copy.