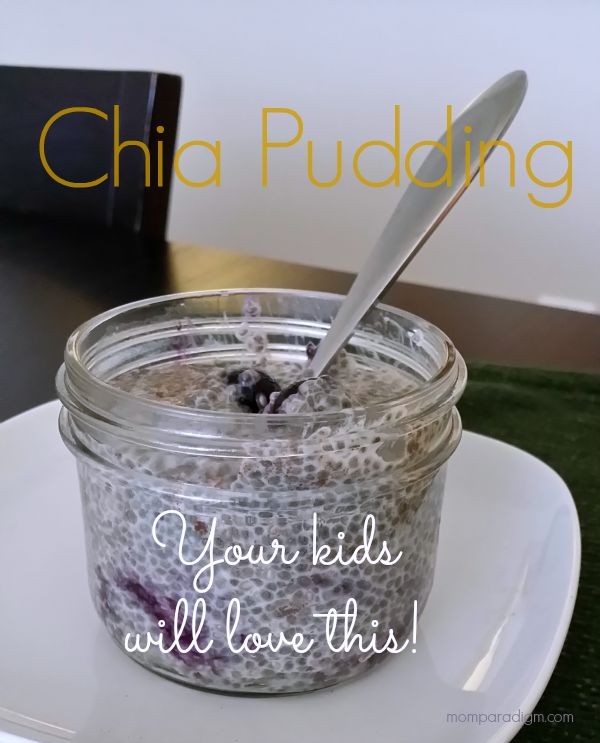 I was craving something sweet yesterday and came across this easy recipe for chia pudding. I made it according to the recipe but found it to be a bit watery and sweet. So, I've adapted the original recipe and thought I should share it as it is REALLY good!
I didn't get my sweet fix last night in the end but we had it this morning for breakfast. Unfortunately having dessert at breakfast time wasn't enough to convince OLM to try it.
He has a friend who sometimes does a better job at parenting him that me because he always says,
'How do you know you don't like it if you don't try it?'
True words were never spoken. Perhaps it's because I used black chia seeds which changed the colour of the milk to a greyish tone. It was still delicious though so if you don't have white chia seeds on hand you can mask the grey with blueberries or raspberries or what have you.
I'm sure that the next time we have it he'll gobble it up, just like he did at dinner the other night with broccoli.
Disclaimer: OLM didn't actually like this chia pudding but then again, he didn't try it.
[yumprint-recipe id='2′]