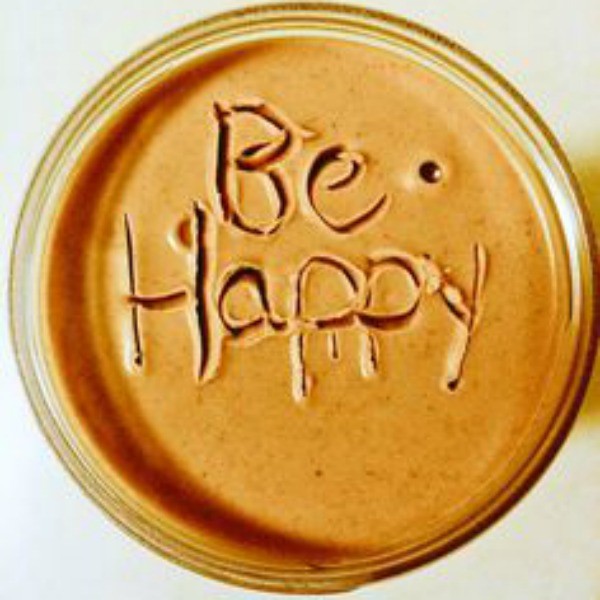 I've been looking for some easy, no bake recipes to whip up on a moment's notice to take with us on picnics and walks around town. What's most important to me is that the snacks are low in carbohydrates, packed with protein and are healthy. Peanut butter is a regular go to for me as it fits this criteria. I love it in smoothies, cookies and of course on toast with bananas!
So when I was asked to put a recipe up using peanut butter and some other pantry items I said yes! I can't wait to try these!
Peanut Butter Snack Bites with Fruit and Nuts
We know how much people love Kraft Peanut Butter – it's peanut-y goodness reminds us of home and connects us to the people who matter most. With this in mind, we wanted to give peanut butter lovers a whole new way to enjoy their favourite snack — Introducing Kraft Peanut Butter Snack Bites!
KPB snack bites are quick and easy to prepare, with just a few simple ingredients and no baking required! Plus, you can mix in just about any ingredients you can think of for plenty of delicious flavour combinations that you'll be excited to make and share as a family.
Make Together. Stick Together.
Get social! Follow Kraft on Twitter and Facebook for more recipe ideas.