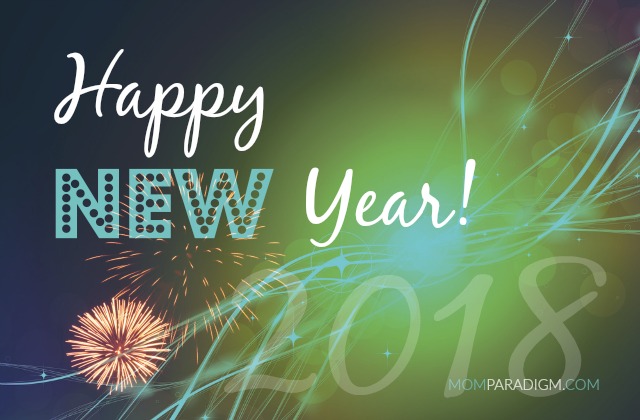 We did it you guys. We made it to 2018!
Now if we could just fast forward to the time where what's his face runs screaming from the feds….red tie flapping between his soft, dimpled knees..what a year it would be! But, I digress, and I'm not even one of those poor American souls hiding from the world in embarrassment…
New Year's Resolutions?
Well I do have one new fake year's resolution, thank you for asking *cough*.
I wish I had resolute power (absolute? or, whatever) to say, be gone fool! Off to the trenches where you never served a day..and then jail for sure…or at the very least delete that Twitter account for waaay more than 11 minutes. Those were a joyous 11 minutes they were.
Or maybe, I could give up Fox News, and even CNN. Na-a-a! Where else would I get such nonsense to go on about? (I can't watch Fox for more than 2 minutes or I literally throw up in my mouth.)
You just can't write this shit, people.
Wow, this is getting off topic. What started as a happy easy post to wish you happy new year has turned into a love lost fest for our fine friend down thar.
Back to the point.
Rocking a Fresh Start
Making a new year's resolution brings unneeded stress of yet another thing I tried and failed. But this post is supposed to be about rocking a fresh start soooo ~ if I were forced to pick one thing to be resolute on it would be to be LESS hard on myself. I just don't know how to do it at this point.
Goddess knows I mess up enough times in 24 hours to warrant a new beginning though. Do you feel me?
And now here's me and you talking to me. ~ Just go with it babe.
Lee-Anne, just be less hard on yourself. And stop going on about that orange-faced twit. Gad…
Easier said than done but you know what they say…the first step is to admit you have a problem. At least somebody (me) knows that. As for the twitless wonder, who knows if that will ever happen. #orangeisthenewnarcissism
How am I doing so far? How will you rock a fresh start in 2018?
Oh and Happy New Year, your awesomeness!
Did you see our Christmas photo with ol' bored Santa? Check it out here.