Mother's Day is fast approaching and I'm feeling anxious. I hate that I feel this way but I have to admit that every holiday that comes up with a hidden agenda, frankly, pisses me off.
I want to stick my head in the sand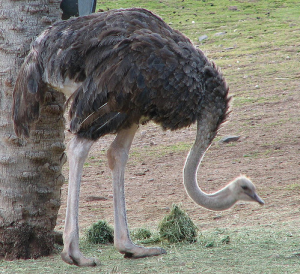 I hate that this 'modern' day society is so ass backwards when it comes to celebrating holidays. I hate that I feel pressured to spend money I don't have on gifts that are bought because it's expected.
I just want to stick my head in the sand until it's over.
Now you may be thinking,
'What is wrong with you? You're a mom. Don't you want your kid to celebrate this special day for you?'
'Don't you want him to rush up to you, handmade card in hand, adoration plastered all over his face, his love spilling over, obvious to everyone that you are his everything, his cheese to your macaroni, his safe place to fall when he skins his knee for the thousandth time?'
Let's get real for a moment.
The scenario I just painted would be amazing and lovely because I am a big sap and love that shit. But really, that may happen once or twice if I am lucky. He's not quite three years old so I might get to experience that if only in my mind. But let's strip it down and look at the basic truth.
I am his source of food, his safe place, his shoulder to cry on. He needs me to survive. End of.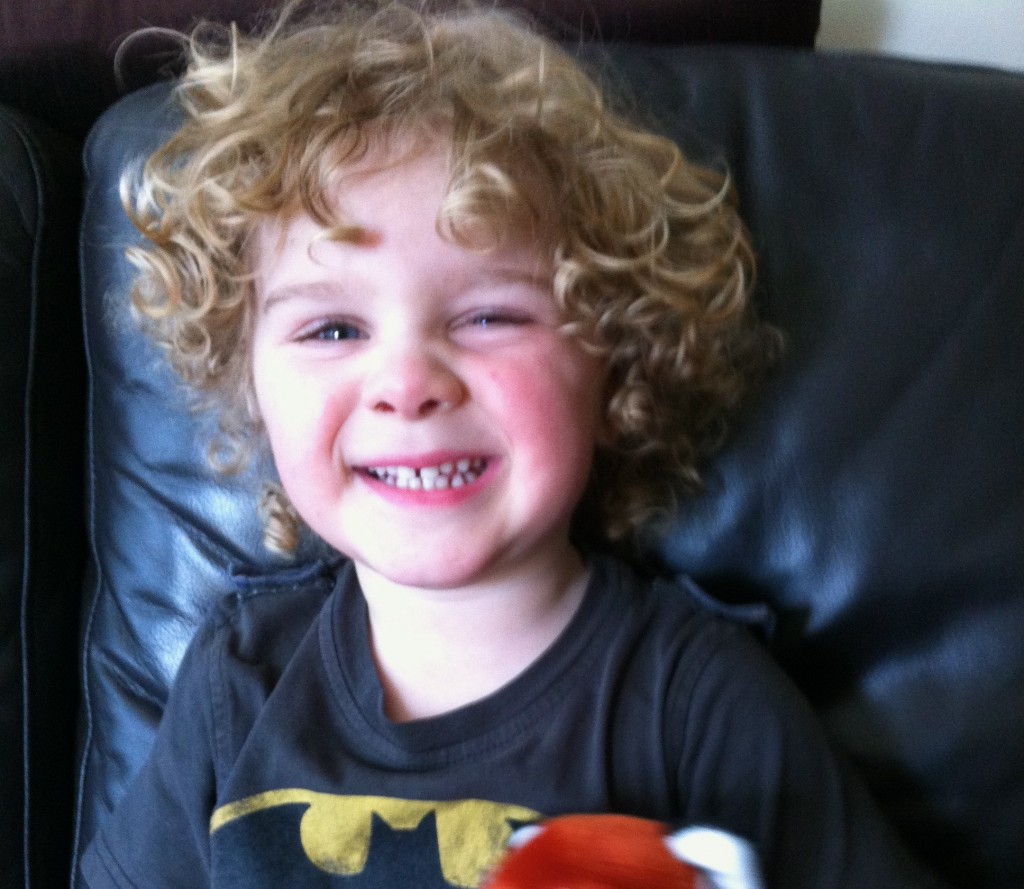 There is more, of course.
Love Rules
I love my son, don't get me wrong. I love him with every fibre, every cell of my being. I would jump in front of a bus if I had to.
It is in me, as it is in you to be driven by this biological love that is derived from the human desire to procreate and keep safe our offspring so they can do the same. He doesn't need to buy me gifts or make a special effort just because it's Mother's Day.
Stuff Mother's Day!
I want my son to show his love for me and I for him without obligation. I don't want to force it.
I am working hard to be the best version of myself so that I'm happy and live an amazing existence. When the day comes that love truly rules my roost and my heart we will just know it's there, and acknowledge it without the need for gifts and other meaningless crap. Love rules, not bloudy Hallmark.
One more thing.
I'm not saying I don't love to receive gifts. Some of the best gifts are those money can buy. But I'd much rather have been given a gift just because I'm an awesome human who does nice shit for other people and not because it's expected.
If he misses my birthday, however, he's in for it! But not until he's at least thirteen.
And if that doesn't happen, there's always wine.
Thanks for reading.
If you'd like to stay up-to-date with the latest posts on Mom Paradigm, please sign up by email.