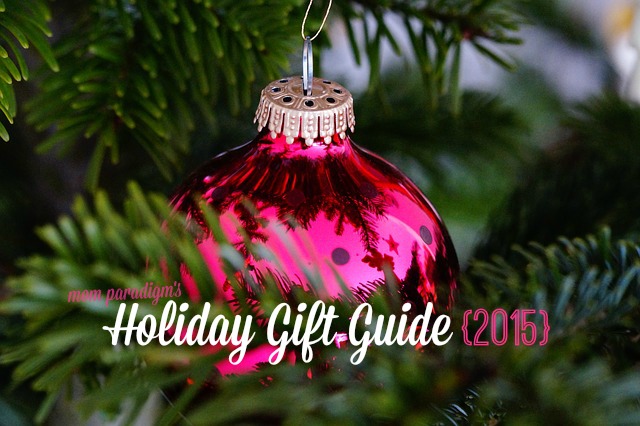 At Christmas time there's nothing more special than being able to make kids smile. Unfortunately many kids right here in Vancouver don't have enough food to eat, never mind waking up knowing there are presents under the Christmas tree. This edition of the 2015 Holiday Gift Guide is about giving to those in greater need than ourselves. It's about extending ourselves to others in at a time of year which may be sad for many.
In the world of kids and Christmas toys are where it's at. And love. Of course there's that! But let's focus on what we can give to help lower mainland families in need.
If you read my post last year you'd know that Kaboodles ran a Vancouver-wide Toy Drive to support families who can't afford gifts for their children. It was very successful and I'm sure that because of their generosity there were lots of smiles on Christmas morning!
This year the toy drive will be bigger, better and reach more families in the lower mainland. And it's easy to participate. Simply go to one of the three lower mainland Kaboodles locations and make your donation on the spot. And when you purchase a gift for the Second Annual Toy Drive you get 10% OFF and they'll deliver it to the Lower Mainland Christmas Bureau for you!
Donate Christmas Gifts to Families in Need
At every Kaboodles location, people can donate a gift to the Toy Drive, and all gifts collected will be delivered to the Lower Mainland Christmas Bureau who will pass them on to families in need. Not sure what to donate? I've included part of THE list of top toy trends for 2015 curated by Lee Richmond at Kaboodles to help you with some ideas.

The ship has landed! It's the year of Star Wars and kids want it all, from Lego to R2D2 Bop It!
Calico Critters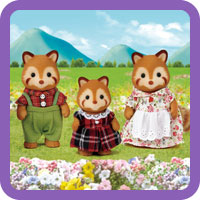 New families are moving into Cloverleaf Corners. Please welcome the Red Pandas, Hamster and Grandpa and Grandma Bunny to the neighborhood.
LOZ Blocks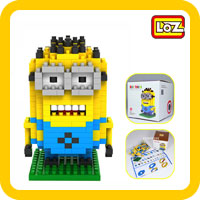 Miniscule in size, but not in FUN! Build famous characters including Star Wars, Pokemon and Superheroes! Perfect for Ages 10+:
Playmobil NHL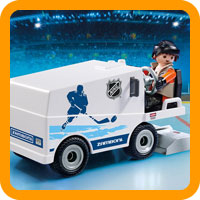 Get your ice ready for action with the Playmobil Zamboni and kick off another exciting season of Hockey with the NEW Playmobil NHL series.
The Rabbit Who Wants to Fall Asleep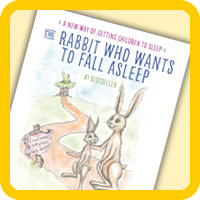 Follow Roger the rabbit in this sleep-inducing best-selling story, that has helped children all over the world fall asleep and give parents a restful night.
LiteHawk Quattro Neon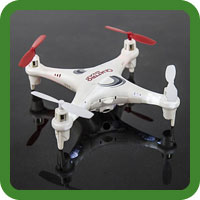 NEON is stunning! Just look at it! Unique two-piece design houses all the electronics, mechanicals and LED lighting systems in a sturdy structure. The bright lighting allows you to easily see NEON day or night!
Superhero Plush by Gund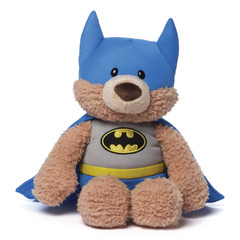 GUND is ready to save the world with help from some of the DC Universe's most powerful superheroes. These 12″ plush version of your favourite heroes are sure to please comic book enthusiasts of all ages.
Skip hop roll around rattles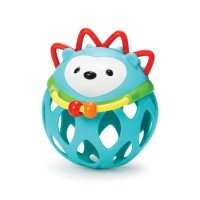 Grab, rattle and roll! These familiar faces engage babies in developmental play. The flexible body has easy-to-grasp openings that help little hands build dexterity. The rattle encourages rolling, shaking and tossing, while teethers and beads offer more to touch and explore.
Bugs in the Kitchen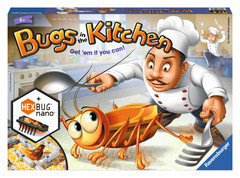 There is a bug in the kitchen! Quick! Who'll catch it first? This bug is on the loose and moving fast! Guide the bug into your trap – One wrong turn and he'll get past!
Glitter Art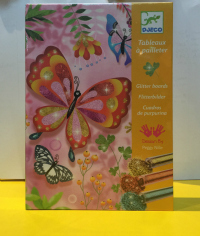 Butterflies flit across the beautiful board… all they need to become a glittering work of gorgeous art is YOU! The beginnings of an art board is at work… but it needs a make-over of the sparkly kind. Peel off the numbered sections to reveal a sticky surface waiting. Numbers correspond with the glitter for a sensational look, or you can get adventuresome and pick your own colors.
Simply go to one of the three Kaboodles locations in Vancouver and make your donation on the spot. You can make a family's Christmas a little brighter and little more hopeful. And without hope, well, what's the point?
But wait there's more!
GIVEAWAY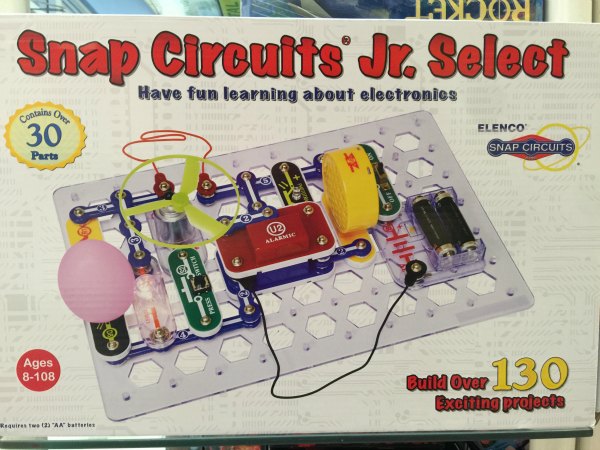 We're giving away this great gift! It's Snap Circuits Jr. Select. A $45.99 Value!
In order to qualify for the giveaway you'll need to do THREE things.
Share this post with a friend
Leave a comment below telling us why you'd love to win this gift
Sign up to receive updates from Mom Paradigm. Already a subscriber? Great! You qualify if you do the other two tasks.
Get an extra entry when you tweet out this message.
[Tweet "Support @kaboodlestoys Toy Drive and enter to win this great gift too! #MPHolidayGuide"]
Thanks for reading and good luck!
This contest ends on December 15th and is open to lower mainland residents only.
Disclaimer: I wasn't compensated for this post however I was given a small gift to add to the hamper I am getting together for my sponsor family. Stay tuned tomorrow for the details about how you can help.
Lower Mainland Kaboodles Locations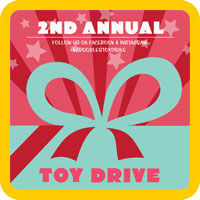 Granville Island Kids Market 1496 Cartwright St. 604.684.0066
Cambie & 18th 3404 Cambie St. at 18th Ave. 604.558.1117
10th Ave between Sasamat & Trimble 4449 W 10th Ave. 604.224.5311
Website: KaboodlesToyStore.com