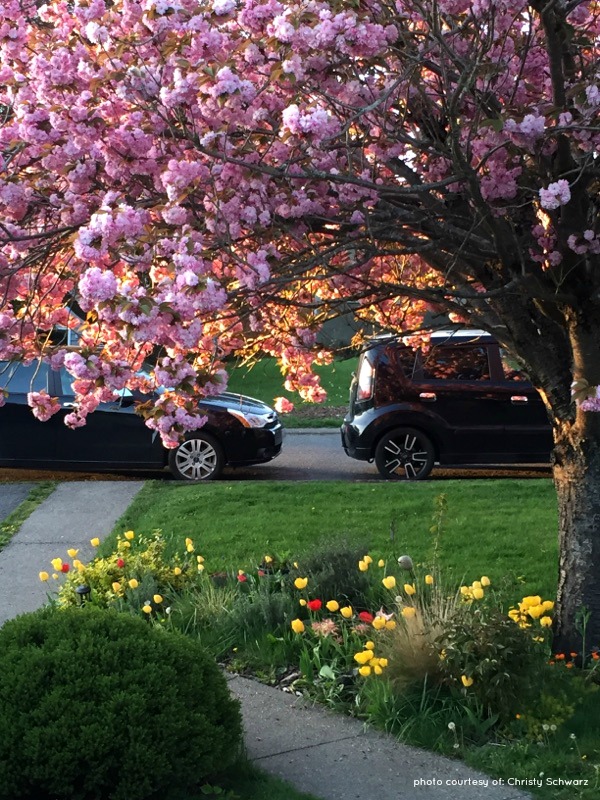 Well well well. It's been a long time, hasn't it? How are you my dear reader? Are you enjoying life, love and family?
We most certainly are!
I can't really get into what we've been up to now as I only have a minute but I've been thinking about you, and wondering if you're still around.
There's lots going on over here which is why I've been neglecting this blog the past few months. We've got some exciting things happening now and on the horizon so when I get the chance I WILL spill the beans. For now I will say this…
With OLM finishing up kindergarten in a few months, and spring in full swing, we are planting veggies, getting the deck ready and our summer will be chock full of adventure! And to top it all off, I'm looking for work.
It's time to get back to it so for now I'll just say "HI" and to wish you a wonderful spring!
Talk to you soon.
Lee-Anne
xox