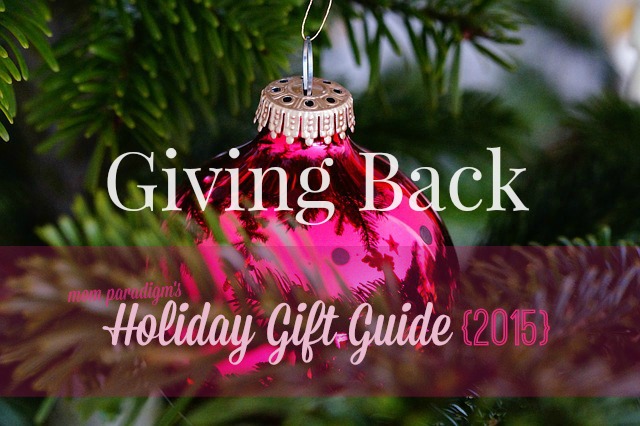 Are you ready for Christmas?
Me neither! I thought I would be ready, I had every intention of being ready but well, life gets in the way. And I was pretty sick for a few weeks so there's that. I'm feeling better, however it seems there is something a bit off with my heart. I'm told it's too big.
Funny that. Last year the theme of Christmas for me was to De-Grinchify my attitude. I've always felt stress around the holidays and hate the pressure of feeling like I have to buy gifts for everyone. I WANT to buy gifts but sadly, my bank account doesn't agree with me. YET!
There's always hope, right? And lottery tickets.
Anyway, until I figure out why my heart is too big, (as in enlarged and not functioning at 100%) I'll just have to assume that it is because I am feeling a bit more of the love around Christmas this year. After a few initial bawling sessions and Grinchy moments, of course.
Which is why you'll notice that this year's Advent Calendar is more about giving back at Christmas this year more than every before. Because that's what it's all about, right?
Giving Back at Christmas Advent Calendar
Connect with others ~ Bring canned food to the local Food Bank with OLM and talk to someone about how our donation helps.
Make a list with OLM for Santa. Use this FREE printable ~ Then talk to him about giving one of the items away.
Take friends to see FlyOverCanada Christmas ~ CHECK!
Write a post about our sponsor family Christmas hamper and collect donations. I'm so excited to share it with you! I hope you will find it in your heart to help me make their Christmas the best one yet! UPDATE ~ Here's the post!
Celebrate Daddy's Birthday on the 14th
Make Winter Solstice Lanterns with neighbours ~ Check out my Pinterest Board for some great ideas.
Deliver Christmas hamper to our sponsor family on the 21st
Make Egg-Free Ginger Cookies. Share with friends! ~ CHECK!
Make Christmas-y Rice Krispie Squares to share with friends.
Join the Winter Solstice Lantern Procession in our community
Giving back to the arts community and have a bit of fun! ~ Go see Hansel and Gretel, East Van Panto. Get your tickets as they are selling fast.
If you could add to the Giving Back at Christmas Advent Calendar what would it be? Let me know in the comments!
Psst! Follow me on Twitter and Facebook using the hashtag #MPHolidayGuide.