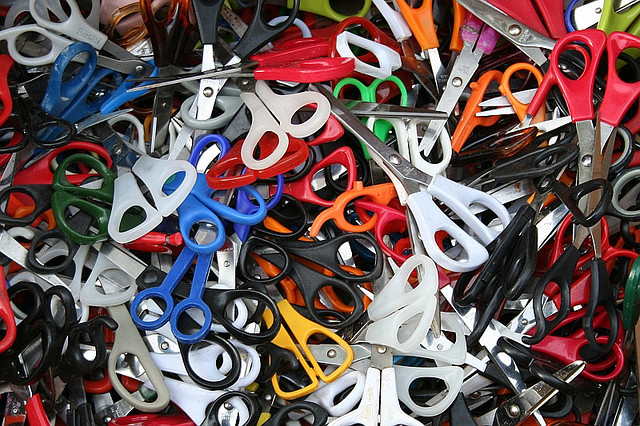 This post continues the dialogue about the crisis in BC Education. Yes, I am calling it that because that's precisely what it is. If you want to read more posts on this topic, please click HERE.
More BC Education Budget Cuts
I was sent a document the other day that was put together by teachers at Harbour View Elementary School in Coquitlam. In it you will see what measures the school district has to take to balance their budget for the past few years and for the upcoming school year.
The cuts you'll see are not unique to them as every school in every district is facing the same thing. Please read 'On the Cutting Edge'.
Are you a specialist teacher, parent or concerned citizen that cares about the state of  the BC public school system? If you'd like to submit a story to be considered for publication please email me at leeanne@momparadigm.com or leeanne.ekland@gmail.com.
You can also read more articles about what's going on in our education system in BC including Maple Ridge School District cuts and the post that went viral and breaks down class size and composition HERE. And please contact your MLA to get your voice heard! Here's the MLA finder to make it easy. 
Thank you for reading.