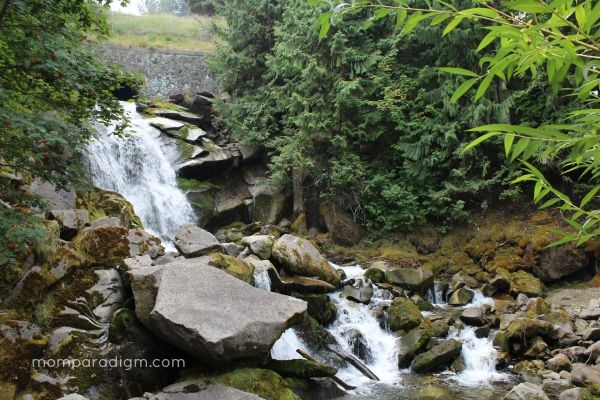 Hi!
It's Wednesday, August 26th and as you may have noticed I've not been knocking out posts for the last couple of weeks. That's going to change for the last week of August however as I have quite a number of pieces to write to get back up to date with all the work coming in.
That's right! This blogger has been busy behind the scenes collecting, sorting and pondering all the amazing things that have been going on lately in the world between naps. I just haven't been writing.
Instead I spent a week climbing mountains, crying on said mountains and basically rejigging my life at Mountain Trek in gorgeous Ainsworth, BC. I spent my final day in the Kootenays with new friends in Nelson at the farmer's market and had a lovely lunch at the Hume Hotel AFTER I had a serendipitous experience at the newly opened Aura Spa and Salon. My little family spent several days in Victoria with friends that recently moved and of course there's all the classes with OLM now that he's free from daycare.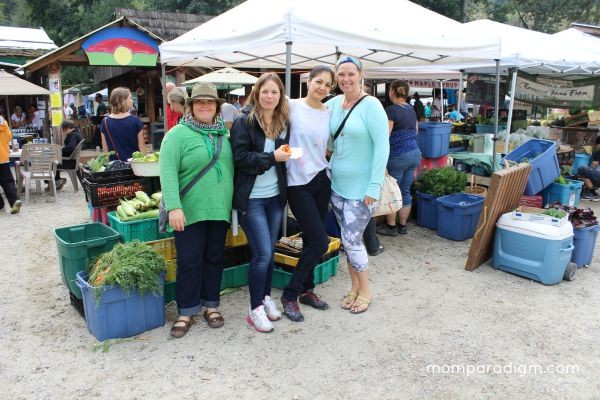 Here's what's coming up
I will be writing a follow up to my amazing experience at Mountain Trek (and reveal how much weight I lost)
one final #KinderMom post
reviewing and giving away a copy of The Seventh Dwarf
a bit on Nexcare first aid for kids
I'll also be ticking something cool off my bucket list in Whistler this coming Friday
reviewing the cool Hoover Floormate SteamScrub 2-IN-1
going on a Modern Home tour mid-September
Of course there's the whole kindergarten thing looming too. Yikes!
Whew! It's time to get busy. Stay tuned!
Are you social?
Sign up to follow this blog and follow me on social media and stay up to date with what's going on over har.
Thanks for reading.
Lee-Anne
xo